Continuous monitoring of IAQ has become lately the best practice in public buildings (ERP). The health crisis has only accentuated this phenomenon.
Why monitoring its Indoor Air Quality (IAQ) ?
The transmission of a virus is amplified in insufficiently ventilated indoor spaces.
The health officials recommend in their health protocol "to control air renewal, for example by using CO2 sensors."
For an easy reopening of public places
Zéro Wattheure assists you in the implementation of Indoor Air Quality (IAQ) control in your buildings.
For several years, we have been monitoring Indoor Air Quality (IAQ) for territorial communities, universities and office buildings.
Non-intrusive, the use of our CO2 sensors are both simple and fast. Each facility manager can take charge of this service in a few minutes and ensure that the sanitary procedures are fully applied during the day and respected.
The transmission of a virus is amplified in indoor and poorly ventilated spaces. We spend more than half of our time in closed spaces. Indoor air is 5 to 9 times more polluted than outdoor air, which can have a significant health impact (cancer, respiratory infections, etc.).
A virus is more prolific in indoor space with a high risk of contamination. A good Indoor Air Quality (IAQ) has become essential today !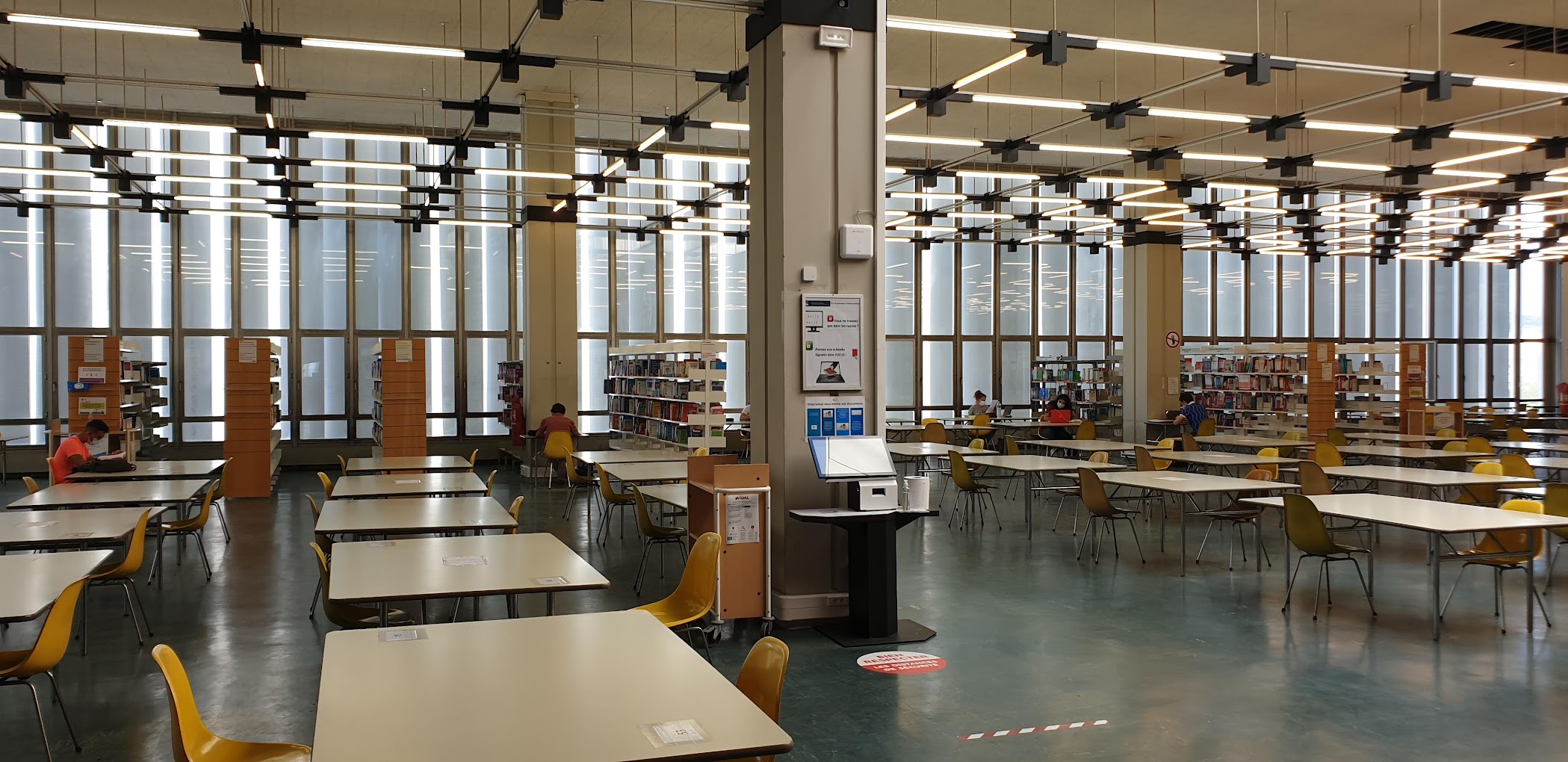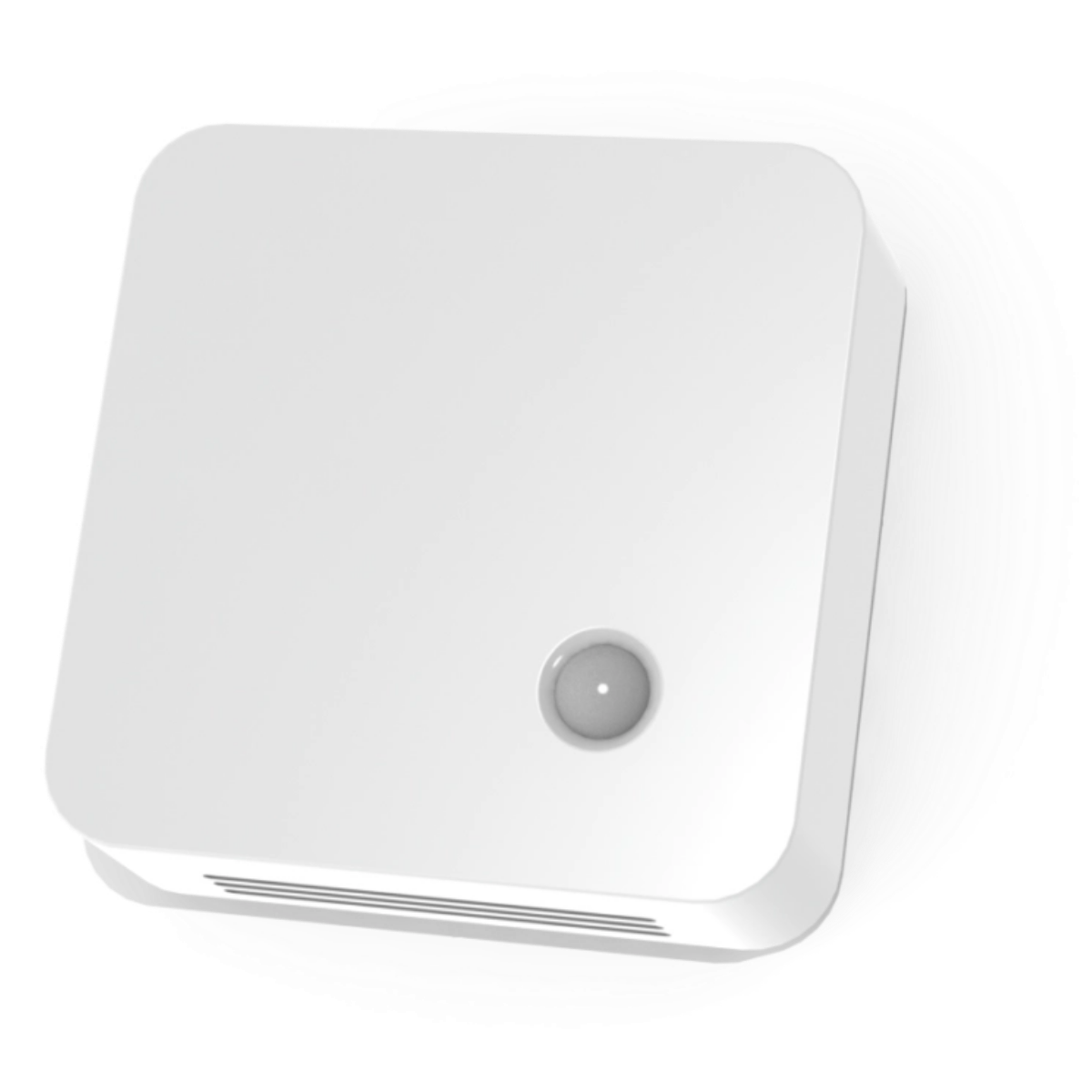 Our goal is to verify that the level of CO2 in a space is not higher than the thresholds defined by the Regional Agency of Health (ARS) while controlling your energy consumption.
It permanently measures the parameters of Indoor Air Quality :
temperature, humidity, luminosity and carbon dioxide (CO2) levels, hour by hour, allowing you to react in real time to an air quality drift.
The air quality sensor is placed discreetly in a room of the building. The monitoring is carried out throughout the day with the Energy Management System e3m and makes it possible to correlate the measurement with the occupancy.

These measurements are transmitted to Zéro Wattheure monitoring center. Each actor concerned has a daily report to check the correct application of the reinforced health protocol. This information is available from his office, remotely by telecommuting, or on the move on his mobile.
If ventilation is insufficient, an alert is sent directly to the agent in charge of the premises, who intervenes immediately. The alert is lifted when the CO2 level is back below the regulatory thresholds.
Review from our clients  !
In addition of having good data on temperature, indoor air quality, all other information necessary for the good management of our building, the most important is to have an excellent relationship with the company that manages you and that gives their time, their competence, their engagement for a sustainable relationship and planet!