Zéro Wattheure x Sileno :
The data in favor of
the energy transition !
Sileno : data processing specialist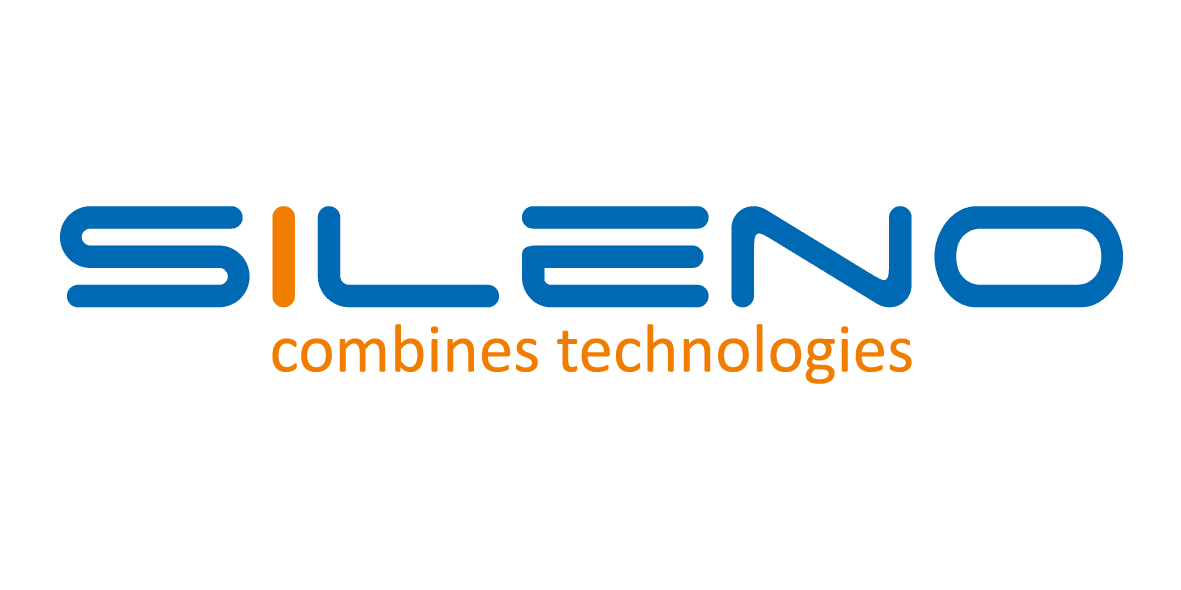 Since 2017, Zéro Wattheure works closely with Sileno. 
Sileno is an innovative company specialized on software for buildings :
BMS / Scada systems,  
Energy management,
Providers invoices validation process,
Contract for energy billing management.
This partnership allows us to support our customers through e3m, the most advanced energy management system (EMS) in Europe. This EMS allows us to centralize any kind of building and energy data for our different customers

This collaboration pushes us together towards a shared objective: energy efficiency in buildings to preserve natural resources

Why are we using Sileno's e3m ?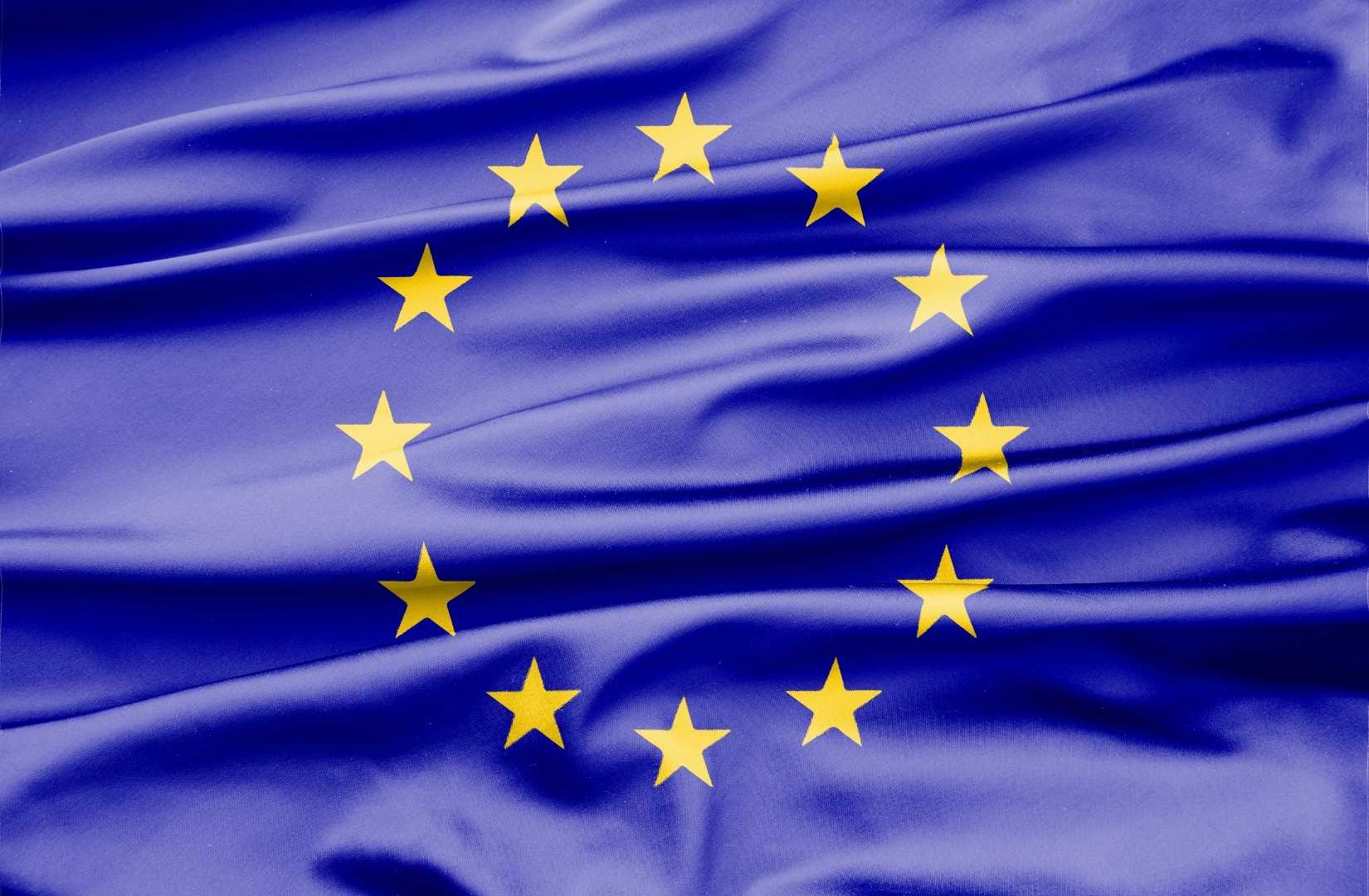 The most advanced EMS in Europe
This Energy management system fits with all buildings and requirements for a more sober and more economical real estate. It is entirely customizable to satisfy customer's needs.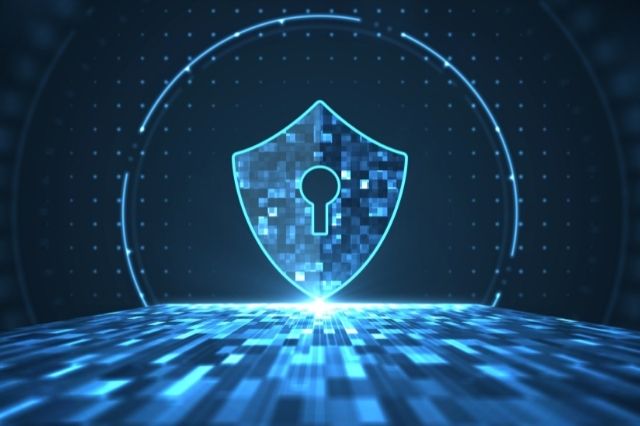 Reliability and security
Reliability and security of information are key to e3m's software, hosted in our clients' data centres or in the cloud.  Databases are protected from potential vulnerabilities.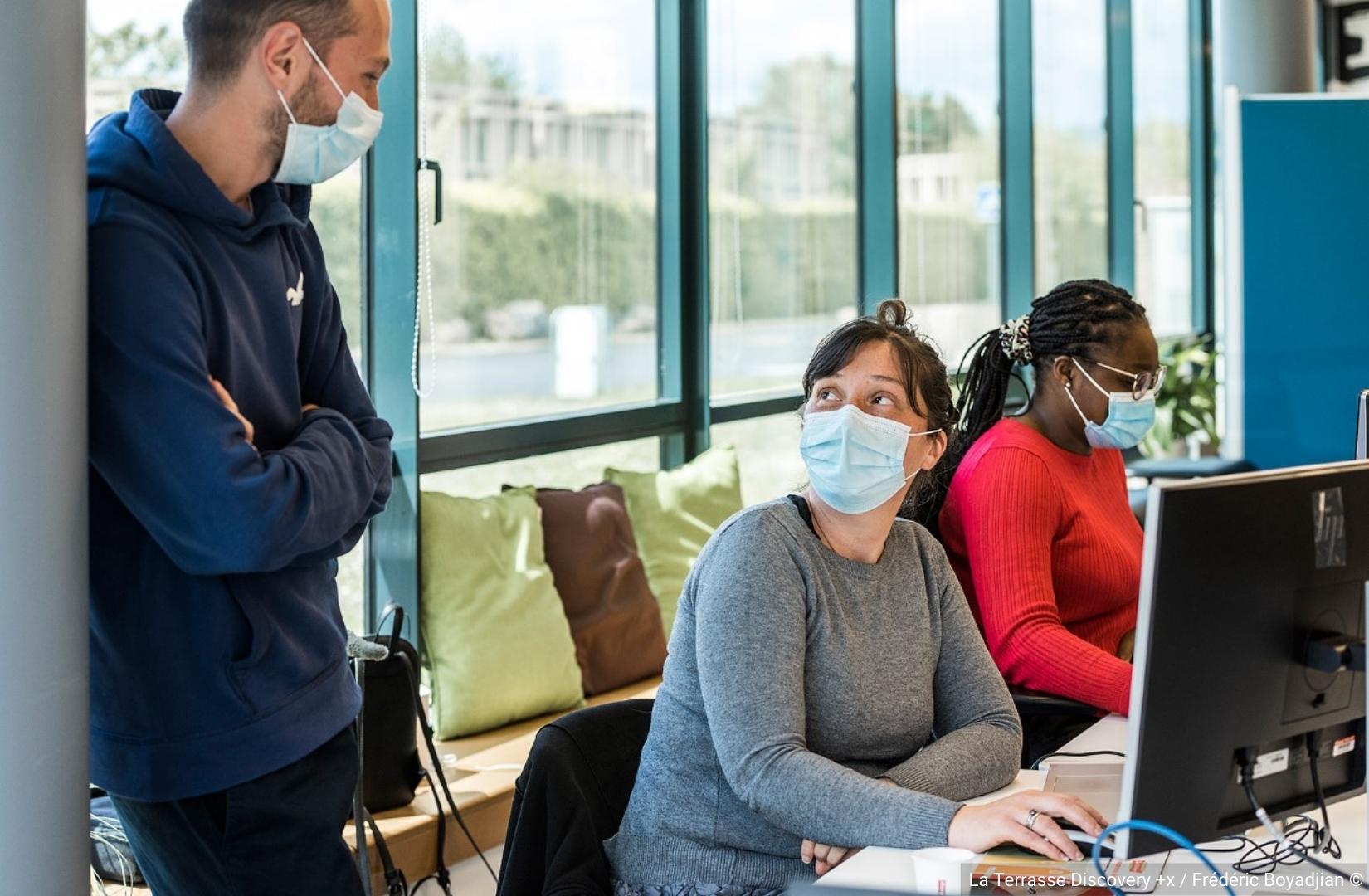 Greatly enjoyed by our customers
Our customers appreciate the easy use of e3m.  In order to get familiar with this EMS, we offer free workshops on energy management.
e3m : THE energy management system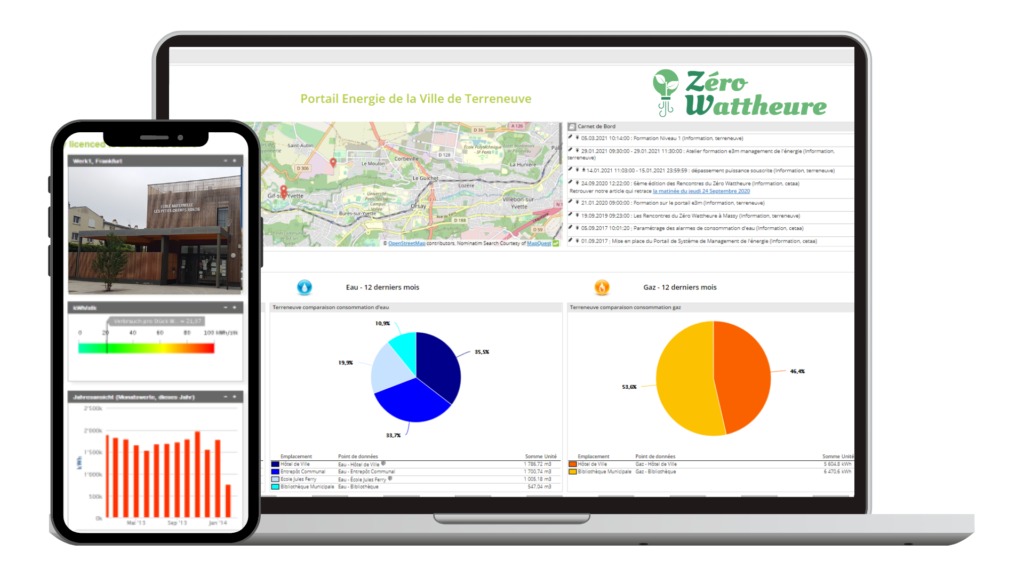 It is now essential to leverage the data in favor of the energy transition. Multilingual and available on multiple devices (computer, tablet & mobile), e3m is easy to use. 
The Energy Management System, e3m, offers real time monitoring of fluids data (energy, water, Air Quality…) as well as control and management. 
– offers a broad view of each buildings with their caracteristics ( location, year of construction,…) and their energy supply contracts (electricity, gas, heating network, water, photovoltaic, …),
– Illustrates the different consumptions through simple and understandable graphics 
– Sends alerts as soon as there any anomalies (overconsumption, threshold crossing, water leaks…) and compliance with the health protocol for air quality monitoring.
Updates are regularly released to provide new and innovative features and improvements. Information is regularly provided during the Zéro Wattheure Conferences
France
Sileno SAS
92 rue de Levis
75017 Paris
France