We connect you to more than
Remote metering of energy consumption is a hallmark of Smart Cities. Implementing your IOT services in a different country can be complex and tricky. We help you connecting your solutions to millions of smart meters : electricity, gas, water… you name it !
Safe and Secure Web API
Access in a simple clic to

Supply contracts
Access to the technical data of thousands of suppliers contracts

Smart Meters data
Access to the technical data of Smart meters (meter serial number, voltage range, etc.) and electricity consumption measurements of professional and business customers, with their consent.

Consumption history
Very simple to use, the consumption history is illustrated with graphs and show you at a glance the evolution of the consumption over a period of time
Load curve
The load curve defines the evolution of your energy consumption over a  period of time (5mn to 1 hour) and therefore of the electrical power. A good analysis of the load curve is essential to reduce the electricity bill and optimize the power subscribed to the meter.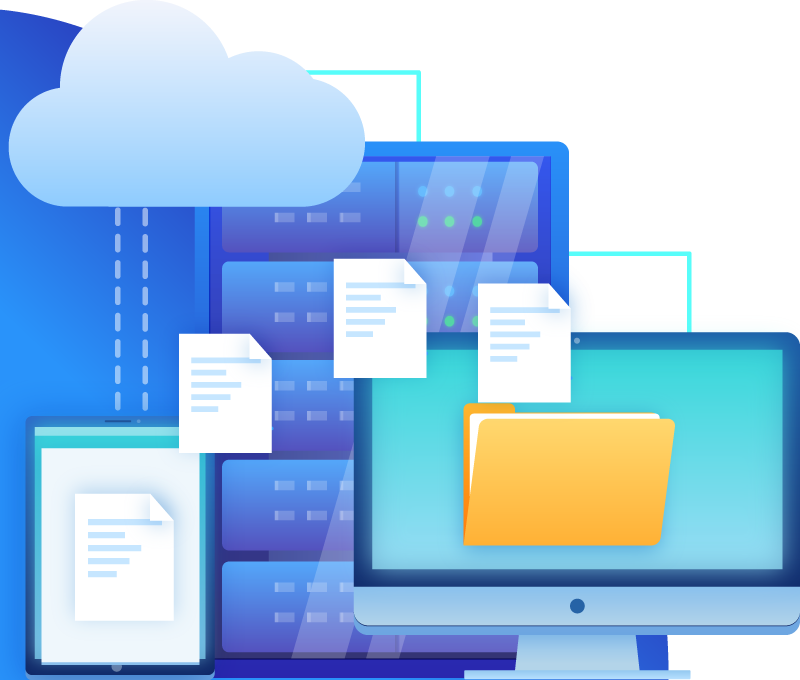 Procedures are simplified !
Smart meters allow a remote reading of electricity, water, gas, meters and heat meters. They allow a reduction in network operational costs and automation of service.
The good news is, with Zéro Wattheure you have an easy access to millions of Smart meters !

Homologation
We have official homologations from GRDF (Gas Distribution Network France) and ENEDIS (electricity grid operator for much of France), allowing us to collect datas from their smart meters.

Database for your clients
We comply with security standards,  allowing you to have (when needeed) access to energy suppliers datas for you but also your clients.
Implement your energy consumption service !
Smart Electricity meter in France : Linky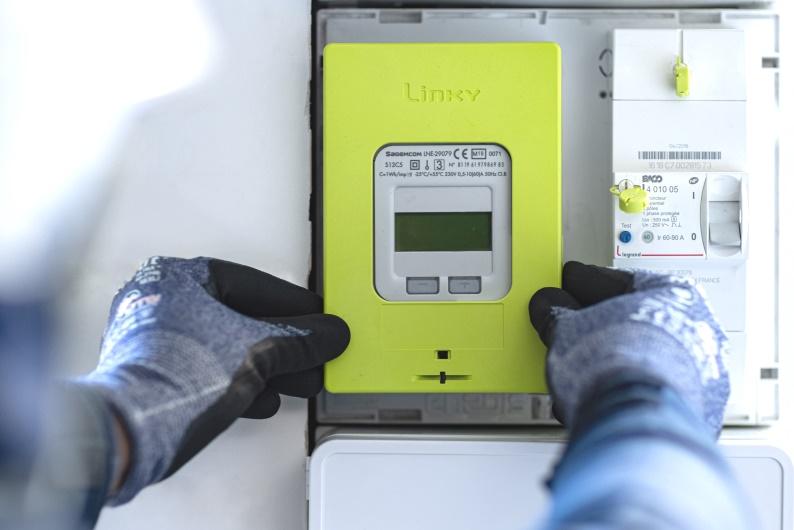 Enedis (french power grid operator and subsidory of EDF) is a public service company managing the public electricity distribution network of 95 % of France. Linky smart meters are being deployed nationwide in France. There are currently 35 millions of Linky meters deployed. The Linky meter promote the development  of renewable energies and allows to act on energy management. The goal is to modernize the network for the energy transition. 
Smart Gas Meter in France
The Gazpar smart meter is gradually replacing the traditional models that use gas for heating, cooking or hot water production. Its installation is manadatory.  11 millions of Gazpar smart meters will be implanted by GRDF in 2022.
These models have been adapted to the challenges of the energy transition and energy savings : the rise of biogas, the identification of overconsumption.